This site is dedicated to Dutch singer-songwriters.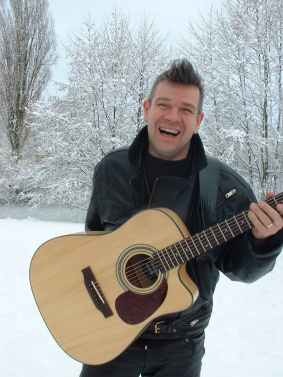 I consider singer-songwriters to be very special. They are Poet, Composer and Musician in one. They create songs out off their own emotions and they have the guts to go out and play them songs in front of a real live audience.
I really respect that!

Allright, maybe I'm not too objective, because I'm a singer-songwriter myself. On the other hand, I do know how hard it can be to stand there, all allone.........and do your own thing.
Anyway, I think there's a lot of talent in The Netherlands worth listening to. Feel free to click around an listen to the amasing music these multi-talented people make. They believe in what they do and all of them are making the world a litle bit better. Some make money with it, others are just spreading the message they believe in and they don't care about the do at all. I love them all.
I think the world would be a terrible place without them. It would make me happy if this site could put a bit of light on them. They deserve it.
With love
My singer-songwriter friends,
I'lld like to invite you to drop a link at this page, so we can build up a relevant
Dutch singer-songwriter index.

keep up the good works!


Schrijf in het gastenboek.

Bekijk gastenboek.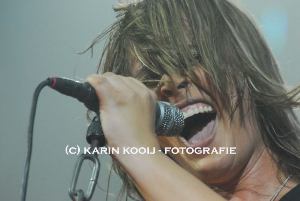 Anouk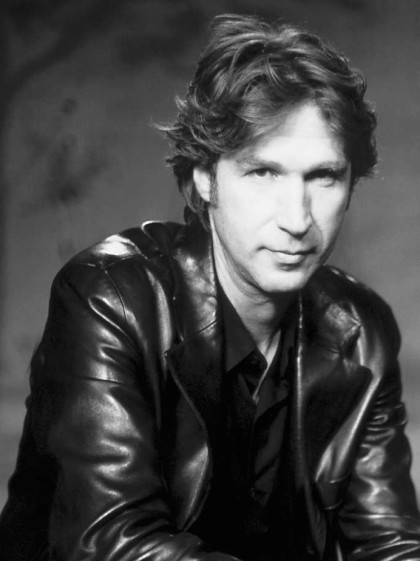 Frank Boeyen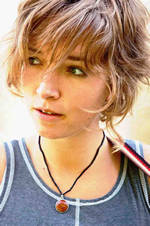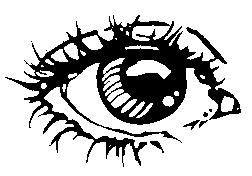 AISIA ( de Sponsor)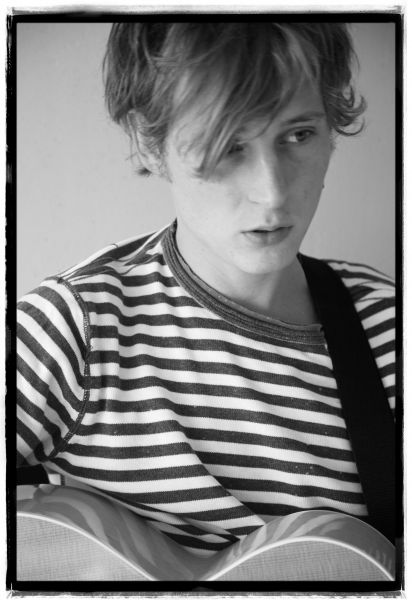 Lucky Fonz III



Tet Koffermans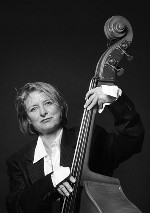 René Stevense
Groovegate
online international music distribution

Olon CD service
Promotes your music on
NL Local radio
LIVE 8 don't ever forget!
Singer/Songwriter Directory
international
Musicdish industry e-journal
Live Studio Drums (LSD)
Get live drums over the web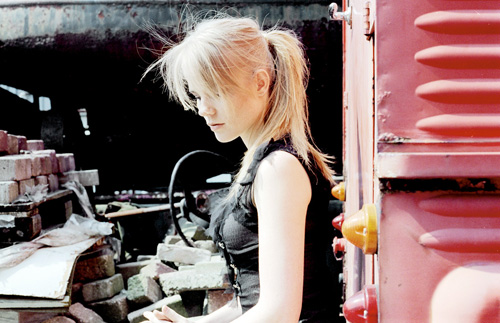 Ilse de Lange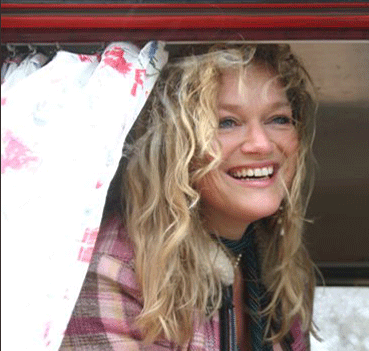 Music News
We have a new sponsor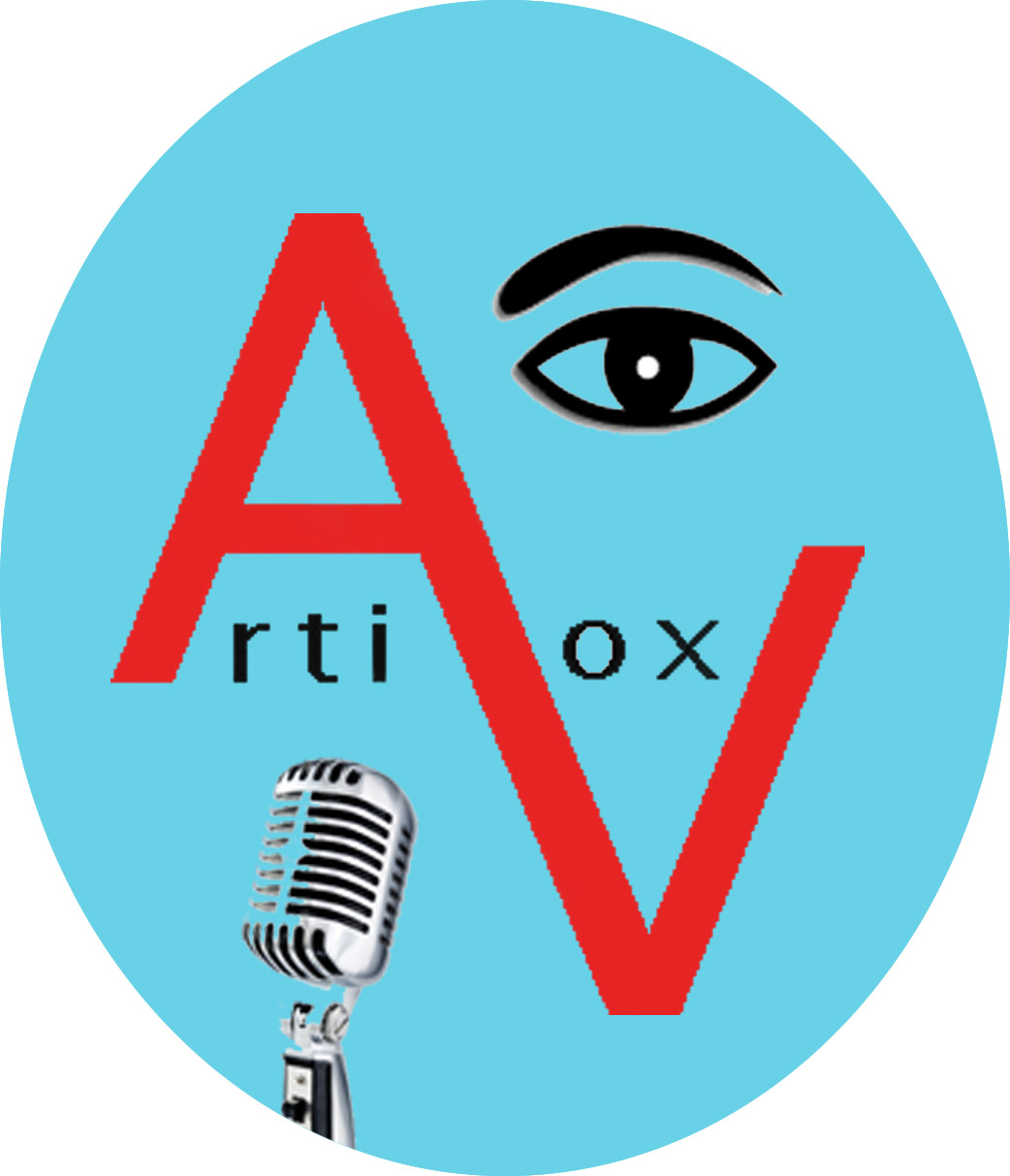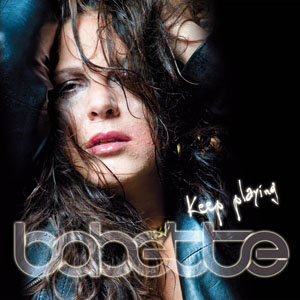 New CD: Keep playing
MARIKE JAGER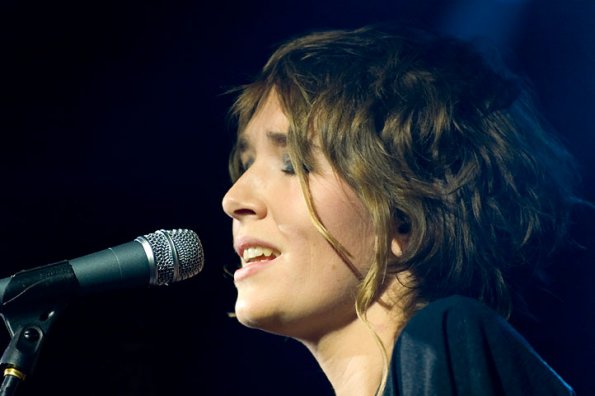 foto: Esmee Burgersdijk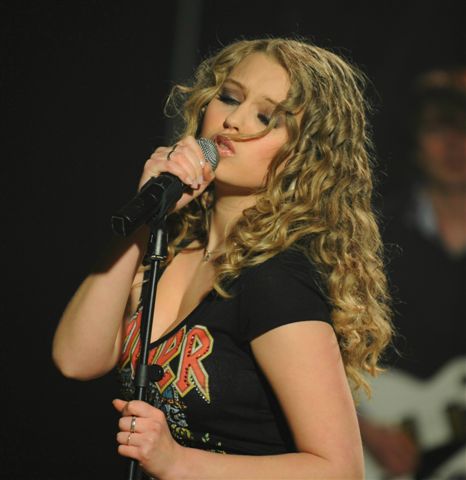 Benefit CD - Benefiet CD
Did you ever make one? Sold a few?
Stuck with the rest? Tell us!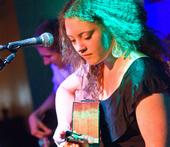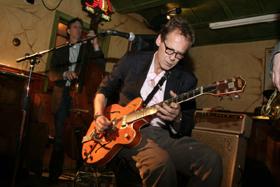 Arthur Ebeling (Mr Gretch )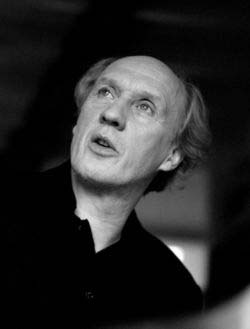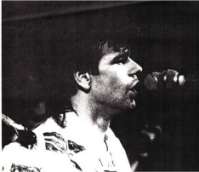 Buma Cultuur
(v/h Conamus)
Sena